Speaking bluntly, Dr. Bill Thomas sees a clear divide between the present of senior living design and the future.
It's a situation that's evolving quickly--from one that favors a rigid, "integrated" approach driven by architects, engineers and builders to a modular approach that allows for greater flexibility, giving seniors more input into the design and features of their own housing.
"Integrated design treasures the unique. All parts of the design are made to fit together in exactly that way and no other way," he says, describing the current senior living design process.
Thomas continues, "Integrated design is wonderful, powerful and uses the expertise of highly skilled people. However, it has reached the end of its usefulness. We're about to get disintegrated."
"We're about to get disintegrated."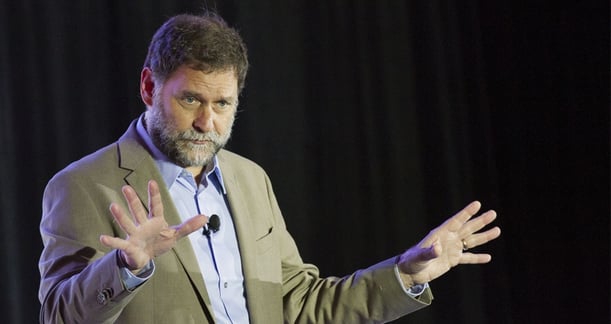 Baby boomers, the next wave of senior housing customers, are driving this change. "The once-settled idea of what senior living was like resembled Neapolitan ice cream, with three flavors—skilled nursing, assisted living and independent living," Thomas says. "Now the boomers are calling. If you think they're going to be happy choosing between vanilla, chocolate, and strawberry, you're going to have to do better."
Corporate Complacency Leads to Obsolescence
Thomas offers tough talk for senior housing providers who think they can maintain market share by towing the line and only tweaking the way they do business.
He offers two examples of sleeping giants that never woke up: United States Steel and IBM.
"At one point U.S. Steel employed thousands of workers and its smokestacks made the city of Pittsburgh turn on its streetlights during the day. Then along came a company called Nucor that pioneered the concept of mini mills. They said they were only going to make the kinds of steel our clients want and make it where they are [located]. Now they're at 60% market share," he says, describing U.S. Steel's downward spiral.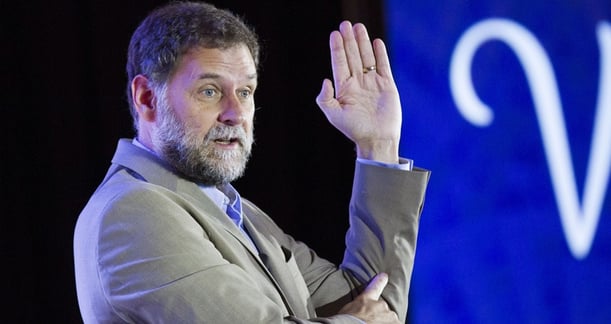 IBM used integrated design and essentially "created the information age. Then a college student in Texas starting making computers in his dorm room the way customers wanted them. That was Dell," he says. "So, if you think we're safe, United Steel and IBM beg to differ."
LEGOLAND
So, what is modular design? " If you know LEGOS, you know modular design. They have a consistent interface," he answers. "We are increasingly going to have parts with interfaces that become components and we're going to be assembling them in many ways."
"If you know LEGOS, you know modular design."
The future of senior living will involve "meeting this rising generation of elders where they want to be," with architects taking a backseat to designers who can envision and create parts and interfaces.
"In my opinion, the next billionaire to come out of our field will be the person who defines the interface. New parts and interfaces will be somebody's fortune," Dr. Thomas says.
"The greatest barriers to making this future happen are our dear friends the architects and builders."
Don't Call it a 'Granny Pod'
The visionary warns architects, "Your share of future design work will not be the same as it is now. Some companies will continue to refresh existing communities, but your share of new projects will go down unless you're a part of modular design."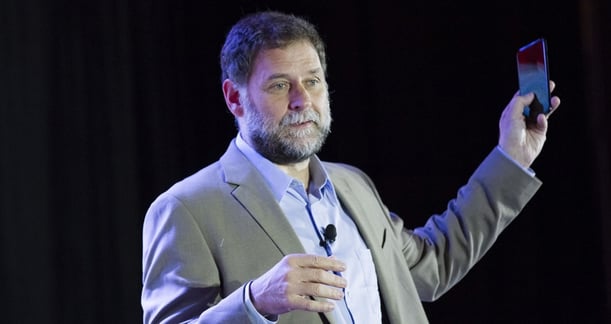 Modular design puts the LEGOS on the table with the user and the experts where they combine the parts in ways that work for them.
It's a world Thomas plans to be a part of, through his company Minka. He's spent most of this year in an auto repair shop working with robotic Computer-Numeric-Controlled cutting machines to "design and refine a compact house that's ADA complaint with native digital architecture that is built by robots."
"I'll throw water on anybody who says 'granny pod.'"
These customized 350-800 square foot designs can be printed in a garage in three to five days, loaded in a cargo container and then assembled on an established foundation in less than a week by two men using hand tools, says Thomas, adding, "I'll throw water on anybody who says 'granny pod.'"
"And all my inventory is at Home Depot." Click here for additional information on Minka.
Welcoming Robot Caregivers
Robots will be building modular homes and providing supplemental care, Thomas believes. While senior living will (likely) never be a tech-dominated industry, he does see a shift emerging. Not just architecture, services will be disintegrated and include digital elements.
"We are going to see a shift where the service component of what we do will be digitized. Right now, this is probably a 99% analog industry. More likely it will become closer to 30% digital, 70% analog," he says.
Dr. Thomas believes digital solutions will enhance quality of care and quality of life for people living with dementia and coping with physical frailties. Within five years, most senior living providers will be using "telepresence robots" to provide monitoring and care. These wonders will allow employees thousands of miles away to operate (or "drive") the robot as it cares for clients, either in home or a senior living facility.
He adds, "There will be people making their living driving telepresence robots for senior living services."
Survival of the Fittest (or Most Alert)
Dr. Thomas is realistic about the future, believing a lot of companies won't adapt and make the transition from integrated to a modular design model. "I think U.S. companies will be competing with Chinese companies and other overseas companies, which will be investing in the new."
For those that want to survive and even thrive, he recommends, "getting a tattoo saying 'Give the customer what the customer wants.'" Thomas also suggests that forward-thinking leaders get out into the community and interview the four/fifths of seniors who will never choose any of the existing senior living options to better understand "What do you want?"
Meeting this unmet need is essential, he believes. "The future is all about people living in the place and manner of their choosing and you might be able to take your big retirement community and make it a choice designation."
---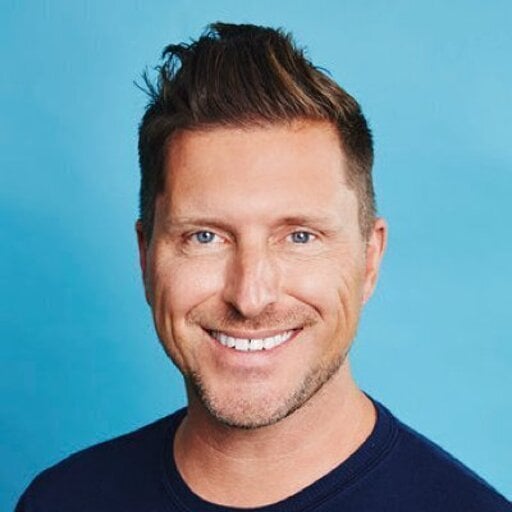 Posted by
Michael P. Owens is Co-Founder + Managing Partner of influence group, a leading producer of invite-only B2B events.
SLIF heads to Napa!
The One of a Kind Retreat for Senior Housing Leaders.
Oct 8-10, 2023 | Napa, CA
Learn More