Honor, a tech company based out of San Francisco, is building a business in an atypical market: senior care. The company is specifically designed for non-medical home care, a subset of the senior care industry.
At a recent talk at the Senior Living Innovation Forum, Seth Sternberg, co-founder and CEO of Honor, described the role that Honor plays in connecting non-medical home care providers with the clients who need it.
"At Honor, we bring technology and scale to non-medical home care to create fundamentally better experiences for all our customers," Sternberg explained. He goes on to say that, in the last year, Honor has tripled in size, raised $115 million in funding, expanded across four major metro areas (including its home base of San Francisco), and launched the Honor Care Network.
The Honor Care Network is really where Honor's technology and capacity for network management impact the home care industry. Sternberg opened with the fundamental question, "How could Honor help caregivers provide the best possible care for elderly clients?" Going a step further, he asked, "How do we make that same level of service happen in San Francisco, Albuquerque, Dallas—at scale and equal everywhere?" Sternberg said that the network was developed by starting with the question.
The answer, they found, was to not reinvent the wheel; just make the wheel better.
Honor Care Network: How It Works
The Honor Care Network partners with local home care agencies as well as long term care providers to add home care services to their operations or partner with Honor to manage the caregiver recruiting, retention and back-end operations.
Sternberg asserts that their partners focus on finding the clients who need home care and then focus on that care relationship, while Honor does, literally, everything else, from screening and interviewing care providers, to scheduling and performance management, to billing. Partners leverage the Honor Care Network and its sophisticated technology for capturing data, but are fundamentally responsible for the human connection.

"We want to make it really easy for people to offer home care, either next to their existing businesses or when partnering with independently-owned operations," he said. "What we're offering through the Honor Care Network is an ability to grow their business by virtue of our technology and our network that provides more reliable, transparent and quality care."
With an office full of people managing that network, Honor offers 24/7 client and care professional support and is able to respond to every issue that arises, from a care provider running late to one calling off and needing to find another caregiver to take a scheduled shift.
Honor has been so successful at this that their shift fulfillment rate is 99.9 percent. In addition, over 96 percent of their home health care visits get rated four or five stars, and over 90 percent of Care Pros would recommend working for Honor, which is rarely heard of in this industry.
Using Data to Improve Caregiver Reliability
But it's not enough to just collect reams of data on Care Pro performance; you have to be able to use it to make your services better.
"How do you collect all that data and turn it into useful action?" Sternberg asked. "If you change the way you operate because of the data you're collecting, that changes the world for the better. It makes the world better for the Care Pros and better for the care recipients."
Honor uses that data and turns it into an operational reality. Honor staff monitors everything that is happening in their network in real time, and sees when warnings pop up if the technology can't see where a Care Pro is. Sternberg says that less than 20 percent of the time, they cannot receive location data because the signal is blocked, maybe by a tunnel or the roof of a building.
Honor developed a machine learning model that is built on data from historical appointments and travel behavior. It provides the Honor team with the ability to determine if the care provider's commute to the appointment should raise an alert. For example, given the location of a care provider, the advance machine learning takes into account information such as traffic congestion patterns and environmental conditions before determining whether the team should or should not intervene, and most importantly, prior to the appointment starting.
They've also used the data they've collected to analyze why certain shifts are easier, or more difficult, to staff than others. Sternberg shares one example in which they discovered a particular four-hour block shift was 1.6 times easier to staff than any other shift; this helped them resolve staffing issues.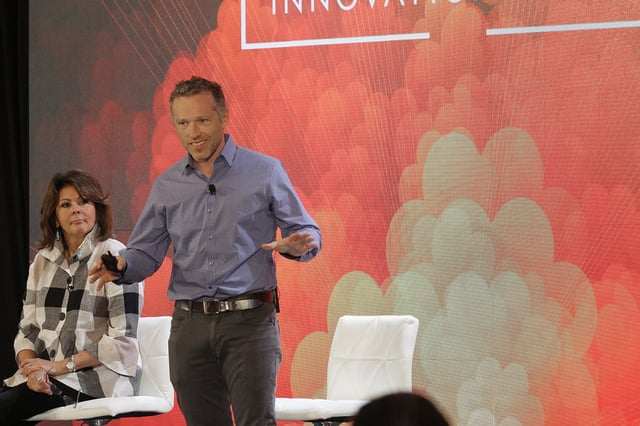 Another way they've been able to use data to implement meaningful solutions is in how they have approached weekend staffing.
"Our care operations team would always tell us that weekends are impossible to staff" Sternberg explains. The company assumed that was because, like many people, caregivers were spending their weekends doing personal activities. "But what we didn't know is if that was really the reason. It turns out, a completely different phenomenon accounted for 45 percent of the difficulty in weekend staffing."
What they found was an unfavorable scheduling anomaly: clients with more challenging care needs often require Honor services on weekends. This now enables the company to address these situations with more precise, targeted solutions: instead of raising the pay rates across the board for weekend shifts, Honor can now identify the more challenging client assignments and take a different action.
Honor has leveraged technology and scale to better manage care professionals' behavior and deliver a more reliable experience to its partners' clients, reducing call off rates and late arrivals by more than 75% and 60%, respectively, just in the last year.
"The human behavior changed throughout the entire system because we were able to take the data and change the way we did things throughout the entire system," Sternberg stated.
Honor Allows Business Partners to Focus on Their Business
With Honor handling the tedious operational aspects of home care, this leaves home care providers free to do what they do best: manage the patients and care itself.
Sternberg says that, on average, Honor's partners' businesses are up more than 25 percent six months after they join, giving care recipients fundamentally better home care while also freeing providers up to focus on care and growth.
Lena Ernst, COO and Clinical Director of Honor partner Retreat Healthcare in Albuquerque, says that she was the first to say "absolutely not" when Honor initially approached her. But her business, which she describes as spanning the full dementia continuum which includes home care, was at a point where providing home care was making less and less sense from a business standpoint because it was only a small portion of the business yet required a significant amount of daily oversight—having to check in daily to see if Jane got to Mrs. Jones's house on time at 7 a.m. each morning is a lot to keep track of.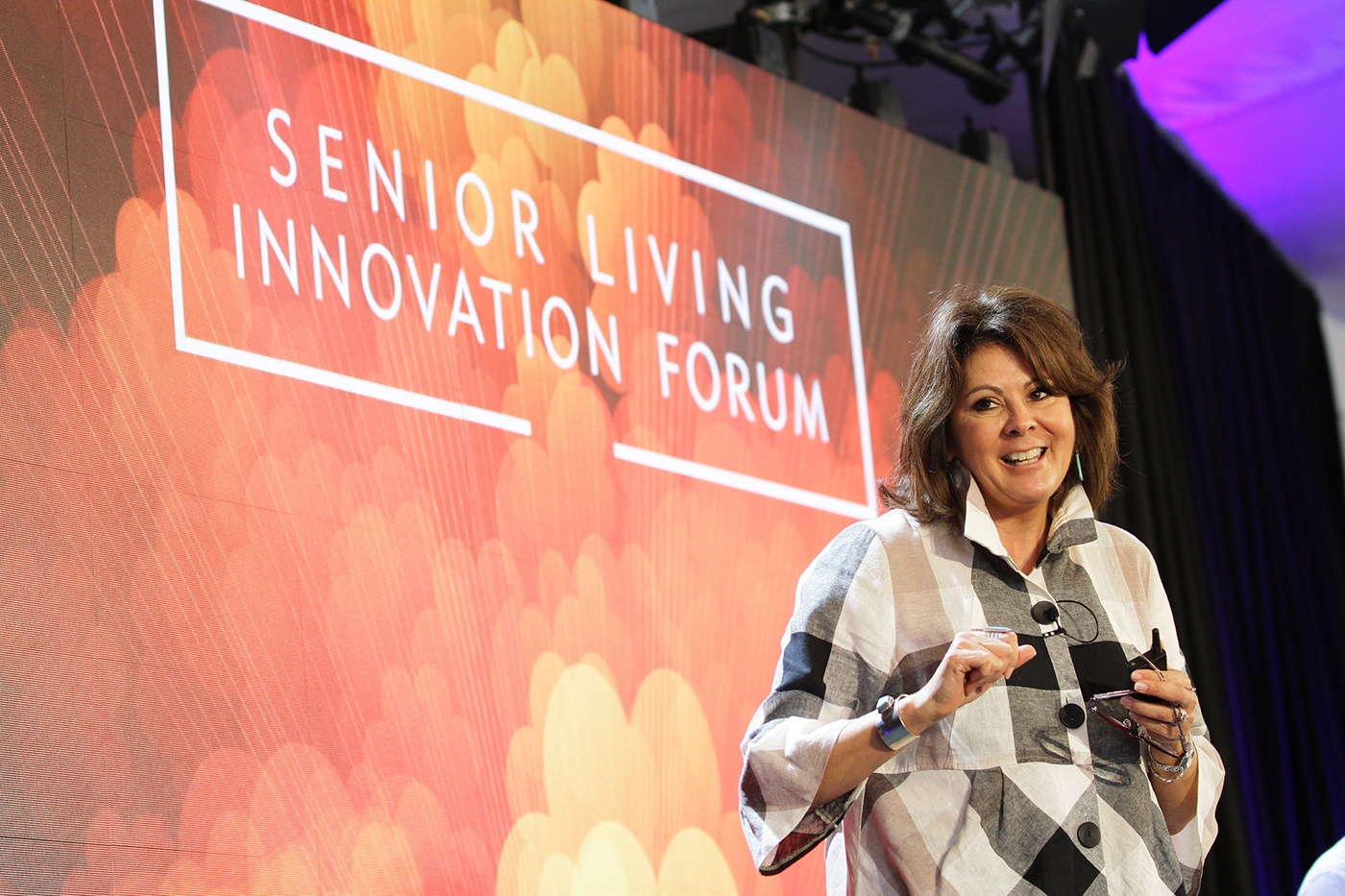 Lena Ernst, COO and Clinical Director of Retreat Healthcare.

Ernst felt strongly enough about maintaining that service continuum, and after several meetings with Honor she felt confident that this might be the solution her business needed.
"The technology component is amazing," she says. "The transparency and immediacy of communication is their gem. They're using metrics and machine logic much faster than we could do in an office, allowing us to keep the integrity of what we believe to be very sacred, which is this urgency of service. Their technology and framework enhances what we were already doing. Now I have the ability to shift our focus to growth because Honor gave us back the focus, time, and resources that we were shifting away from our growth."
The senior home care industry might not be the most obvious industry in need of a little Silicon Valley-style tech innovation, but that is perhaps exactly what makes it so ripe for it. Honor shows that there are plenty of ways technology can assist a fragmented industry that deserves the support for change in the digital era.
---
Join us at SLIF '19 to shape the future of senior housing. June 23-25 in Santa Barbara, CA.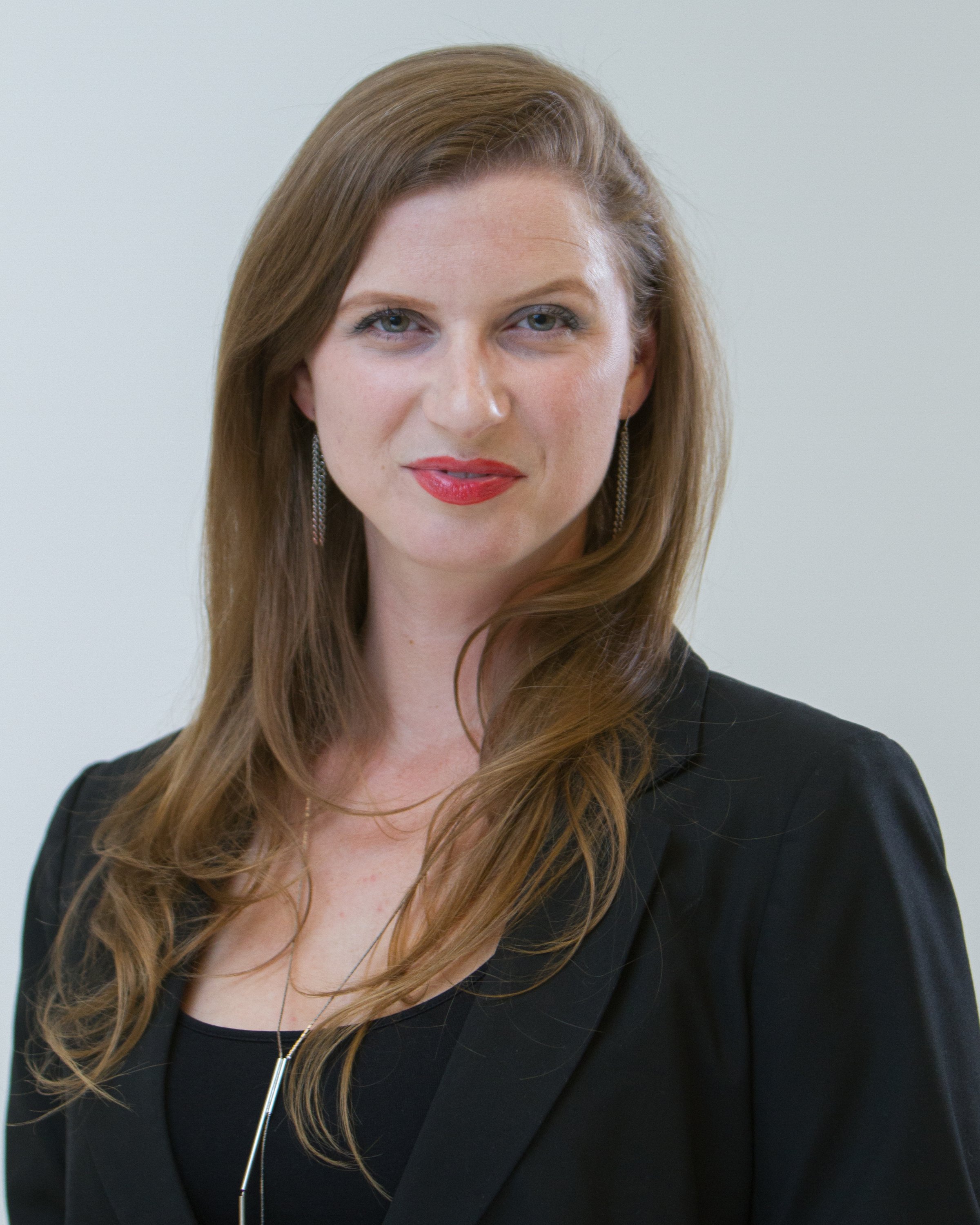 Posted by
Nicole Rupersburg is a content and conference producer for influence group focused on education healthcare and hospitality. She also is a frequent freelance writer covering food, travel, arts, culture, and what-have-you.
SLIF heads to Napa!
The One of a Kind Retreat for Senior Housing Leaders.
June 9-11, 2024 | Palm Springs, CA
Learn More