It's not every day that an executive takes the stage at a conference and boldly shares the mistakes his organization has made so that others can learn. But that's just what Ron Schaefer, Chief Operating Officer at Covia, did when he shared the ups and downs of Covia's rebranding journey – and spoiler alert, it all ends well.
Ron led a highly engaging breakout session at the Senior Living Innovation Forum in which an intimate audience of senior living executives from across the country gathered to learn the ins and outs of brand transformation through the experience of Covia. Covia, a nonprofit Northern California-based owner and operator of senior living communities for over 50 years, was known until last year as Episcopal Senior Communities.
Ron smiled as he shared that the team hasn't always gotten it right with its branding decisions over the years. But the organization took what it learned along the way and rolled out a rebrand last year with great success.
Ron shared his take on "branding" and its many connotations. Brand is often thought of as an organization's visuals – logo, color palette, typeface – but in reality, a company's brand goes much deeper than that. As he shared, it's about the intangibles and the personality of your organization which are embodied in the behaviors, decision-making, and the interactions between the organization and its customers and stakeholders.
"We are running our business better as a result of just changing our frame of reference."
Covia operated as Episcopal Homes Foundation for decades since its founding in 1965. In 2011, the company was renamed but "barely" to Episcopal Senior Communities. Fast forward several years and the organization had opened, merged or affiliated with several other communities. "Every time we did something new, we had the beautiful idea of giving it its own name and its own logo", he said, tongue in cheek. Ron shared that the organization became a House of Brands "somewhat by accident." A few things they did "were ridiculous and done with great intentions but with no planning… we were this collection of things that didn't relate to each other or connect." As a result, the organization missed out on scaled success - when something in one area went really well, they didn't get credit for it with the other brands.
For context, Ron shared four approaches organizations take when they are managing multiple brands.
A Branded House: one brand with a single powerful image – think FedEx.

Sub-brands: combining a corporate brand with strong sub-brands. Apple with its well-known sub-brands like iPhone and iPad is a good example.
Endorsed Brands: strong sub-brands like Courtyard by Marriott and SpringHill Suites by Marriott leverage their corporate brand as an endorser.

House of Brands: a collection of decentralized companies targeting diverse markets like Crest and Tide, that are part of P&G.
Covia's earlier lack of intention in managing its collection of brands caused a negative impact internally. Siloes and fractions emerged with employees lacking a sense of being on the same team, something that had always been an important part of Covia's culture.
The name change to Covia – an opportunity to get it right
Last year, Episcopal Senior Communities formally became Covia, a name that didn't exist before – meaning that, yes, they totally made it up. Inventing a name was not their first choice. "Literally every word in the English language that you might want to call your company --if you don't already own the URL for it, you're not going to get it." After coming up with hundreds of names and facing many dead ends, the team determined that creating a new name would enable them to tell a much more personal story. "Co" signifies community and connection, "Via" means path and "Vita" is Latin word for life. "At Covia, we come together on the path of life."
"Literally every word in the English language that you might want to call your company, you're not going to get it."
The brand rollout went well thanks in large part to a comprehensive communications campaign that began six weeks before launch. Company leaders took their message on the road to every community, meeting with residents, families and employees to share the story behind the name change and what it signified. "Communicating "why why why" all the time is essential."
Throughout the rebrand, the company has maintained its recognition and positive sentiment in the market. And company leadership was reenergized and focused from the effort. Said Ron, "We are running our business better as a result of just changing our frame of reference."
One of the biggest impacts has been internally. As employees share a global perspective of who they are and what they do, it has brought the company together. "Language is so important," he emphasized.
His counsel to others going through a rebrand? Start early and hire a good consultant with an external perspective to help you determine what makes sense for your organization in your market.
---
Enjoying this content? Consider joining us at the Senior Living Innovation Forum. Request an invite here.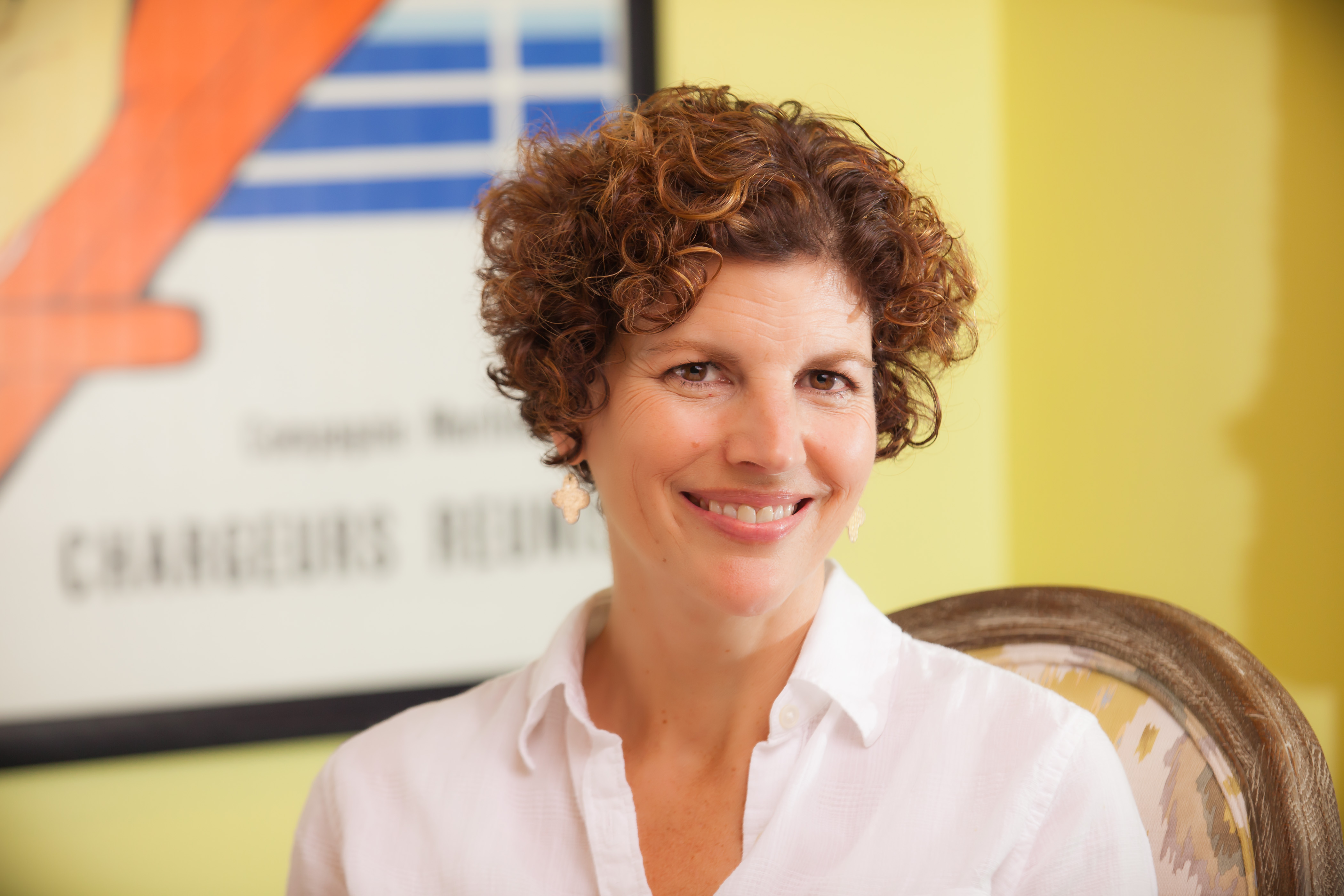 Posted by
Elizabeth George is a former corporate communications leader now helping companies with freelance writing, content development and change communications. She's worked internationally for multinational corporations and with smaller organizations across various sectors.
Join us at SLIF Mastermind Series!
Setting the agenda for 2021 & beyond.
-
Learn More