The senior living industry can't catch a break. With the worst of the pandemic behind them, operators now face the prospect of a brutal debt crisis as billions in loans mature in the next two years. At the same time, investors foresee an increase in expenses without any increase in margins. The storm isn't over yet.
In a discussion at SLIF Spring in Austin, Texas, three industry leaders put their heads together to figure out how operators can navigate the challenges ahead. The discussion moderated by SLIF executive producer Michael Owens included Chris Bird, President and COO of Life Care Services; Richard Hutchinson, CEO of Discovery Senior Living; and Sevy Petras, co-founder and CEO of Priority Life Care.
Their wide-ranging chat covered the imminent debt crisis, whether small operators can survive as larger ones grow, how artificial intelligence and automation can address workforce woes, and more.
The Light at the End of the Tunnel
The conversation opened on an optimistic note, with the panelists agreeing that the debt markets will likely settle down within one to two years. That's not to say there won't be any more hurdles in the meantime. Hutchinson said he expects "a fair amount of disruption centered around financing and capital structure," a prediction that Bird echoed. "There are operators who have struggled a little bit coming out of the pandemic and weren't capitalized appropriately, and are now starting to hit some of the functions of debt maturities," he said. "A lot of conversations have happened that haven't hit the press, so I think there'll be a significant amount of consolidation."
Despite the rising tides of consolidation, Petras argued, there will always be a place for regional operators. She compared senior living to the hospitality industry, where small restaurants and hotel franchises — not to mention independents — can thrive alongside large national operators. The key is knowing who your customers are and how to serve them. "One of the coolest things about our industry is that we're really starting to get good at finding our footing as to who we are," she said, noting that Priority Life Care has found its niche in "boomers who want options" in their senior living providers. "There's an opportunity for large publicly traded entities; there's also an opportunity for small regional players."
Hutchinson argued that as operators scale and mature, it becomes increasingly important to maintain the ethos of small, local businesses. "The difference in our thesis is we're growing horizontally, not vertically, and what I mean by that is we're putting together different management companies," he said. "If you grow vertically and not horizontally — meaning you're keeping leadership as close to the local business as possible — that's where a lot of stress ends up in the organization, and then it becomes math; everything reverts to the mean."
"You might have been a high flier because you had great answers to very nuanced questions, and all of a sudden as you're getting so large, your answers have to become more generic, and your results end up being more generic," he continued. This is why it's challenging for large operators to combine different segments — like independent living, assisted living, and active adult — into one business. "We just kind of lumped them all together and we aggregated everything. We will no longer be able to do that as this industry scales."
The Acceptance of Turnover
Labor challenges continue to plague the industry, and the panelists each offered their own insight into the problem. In Hutchinson's view, too many operators have unwittingly built turnover into the structure of their organizations — for instance, by recruiting line staff from local high schools. In addition to professionalizing line staff, he argued, operators need to figure out ways to mature their administrative-level employees in place, ensuring that executive directors don't leave communities after a few years of successfully running them.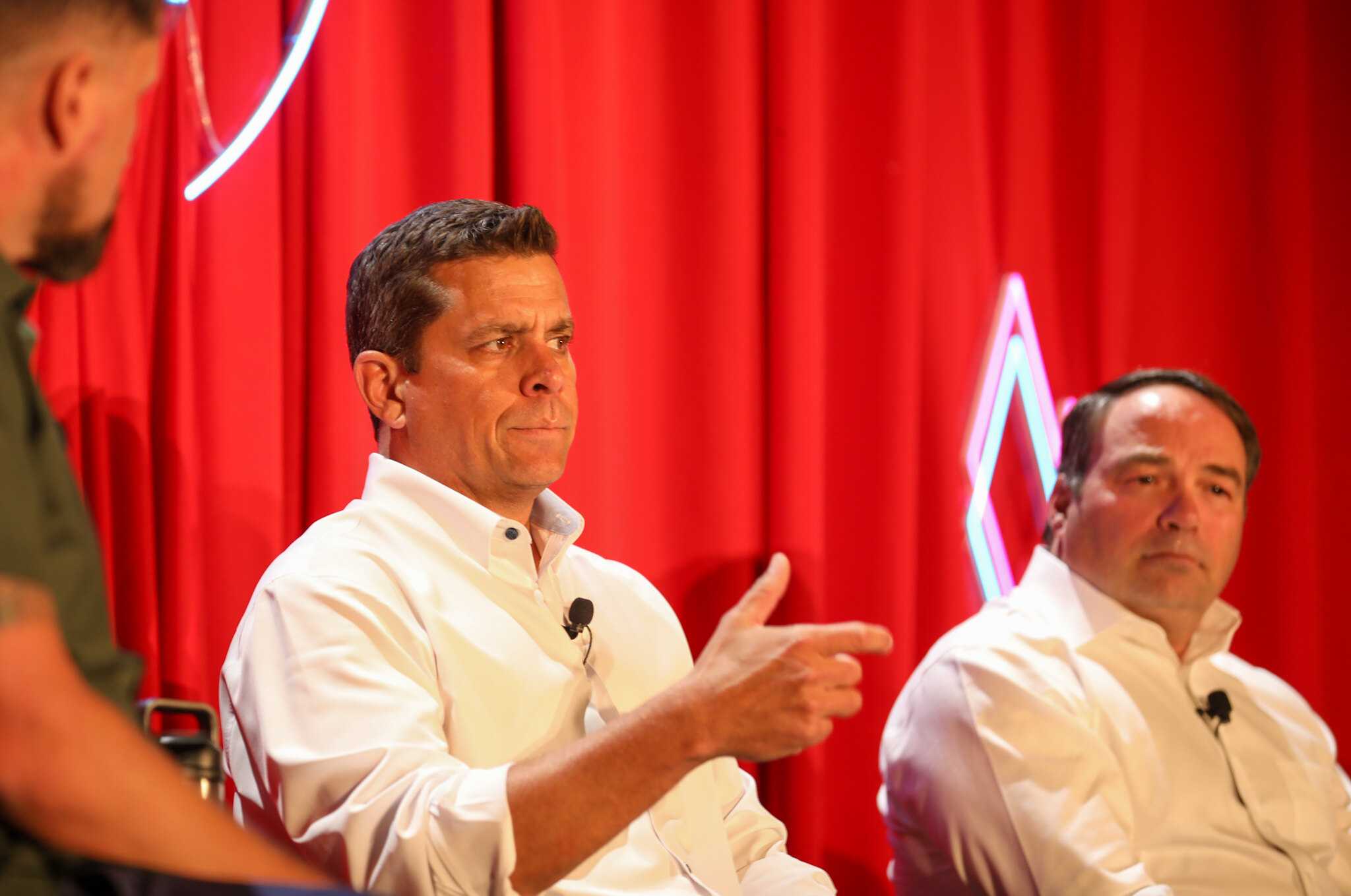 At LCS, Bird's team approaches the problem with a professional development program designed to prepare early-career professionals for leadership roles. "It's anywhere from 12 to 18 months where they'll be at a handful of communities learning the different traits of how we operate our business," he explained. "When they graduate, they get promoted into being an administrator at one of our communities, an associate executive director, or the number two or number three person on the department head list." LCS's current CEO, he noted, started at the company in an earlier version of this program almost 40 years ago.
Petras offered another way of looking at turnover, challenging operators to do what they can to help dissatisfied employees find other positions within the senior living industry. "Just because somebody doesn't fit in my organization doesn't mean they wouldn't be a better cultural fit at Richard's," she said. "We need to do a better job at looking at turnover as an industry and not just internally as a company."
Can AI Help the Labor Crisis?
Automation may not be a panacea for the industry's problems, but it may be able to reduce turnover and ease the burden on the senior living workforce. Discovery is using machine learning technology to make more informed business decisions in its Choreograph brand, experiential communities serving the "active adult-ish" segment that Hutchinson expects will eventually grow into its own industry. With younger customers — the target move-in age is 67 — the facilities already have fewer staffing needs, offering a golden opportunity to test AI's capacity to drive analytics and streamline processes.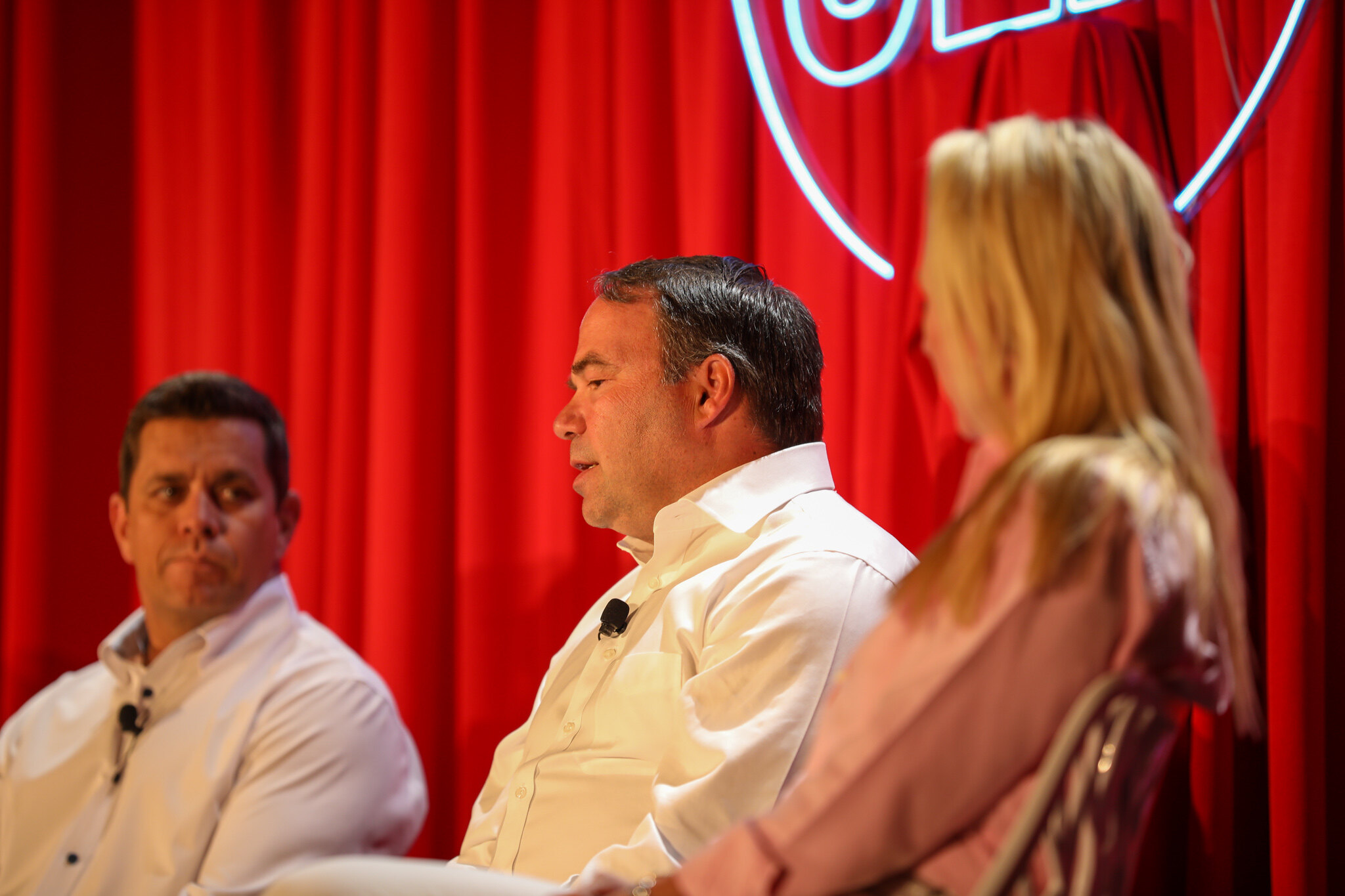 In Bird's view, the need for the industry to develop and implement automated solutions is clear. "We have a whole team working on innovation because we know the math," he said. "We don't have enough caregivers to meet the needs of the seniors. We're gonna have to figure out how to run our communities with 20% less FTEs in ten years."
That's why LCS has begun testing robotics technology for floor care as well as dining services. Looking forward, Bird expects that process streamlining and technological solutions will work hand-in-hand to drive efficiencies with a smaller workforce. "It's not always about technology, just how we innovate our processing pieces so we don't have to have more bodies doing it," he said. "With the AI piece, maybe we won't have to have a business office manager, because all that will be automated out and shared for our executive directors."
Machine learning technology will prove especially useful for operators with robust data operations — not only when it comes to understanding prospective customers, but also when it comes to providing care. "Being able to take all of that data about a 75-year-old or a 91-year-old — who have very similar conditions — to be able to utilize that to help us be more proactive and predictive, is probably one of the more exciting things," Petras said.
Towards an Attainable Future
Before wrapping up the conversation, the panelists touched on a question that will likely shape many discussions in the coming years: is affordable care only possible in large properties, or can smaller properties deliver it as well?
First of all, Hutchinson argued, attainability should be the industry's watchword rather than affordability. And as Bird sees it, attainability necessarily means scale. "For the boomers that are coming that need that level of opportunity, it's gonna have to be in size," he said. "It's gonna have to be bigger communities. The attainable buildings are gonna be 500 to 600 units."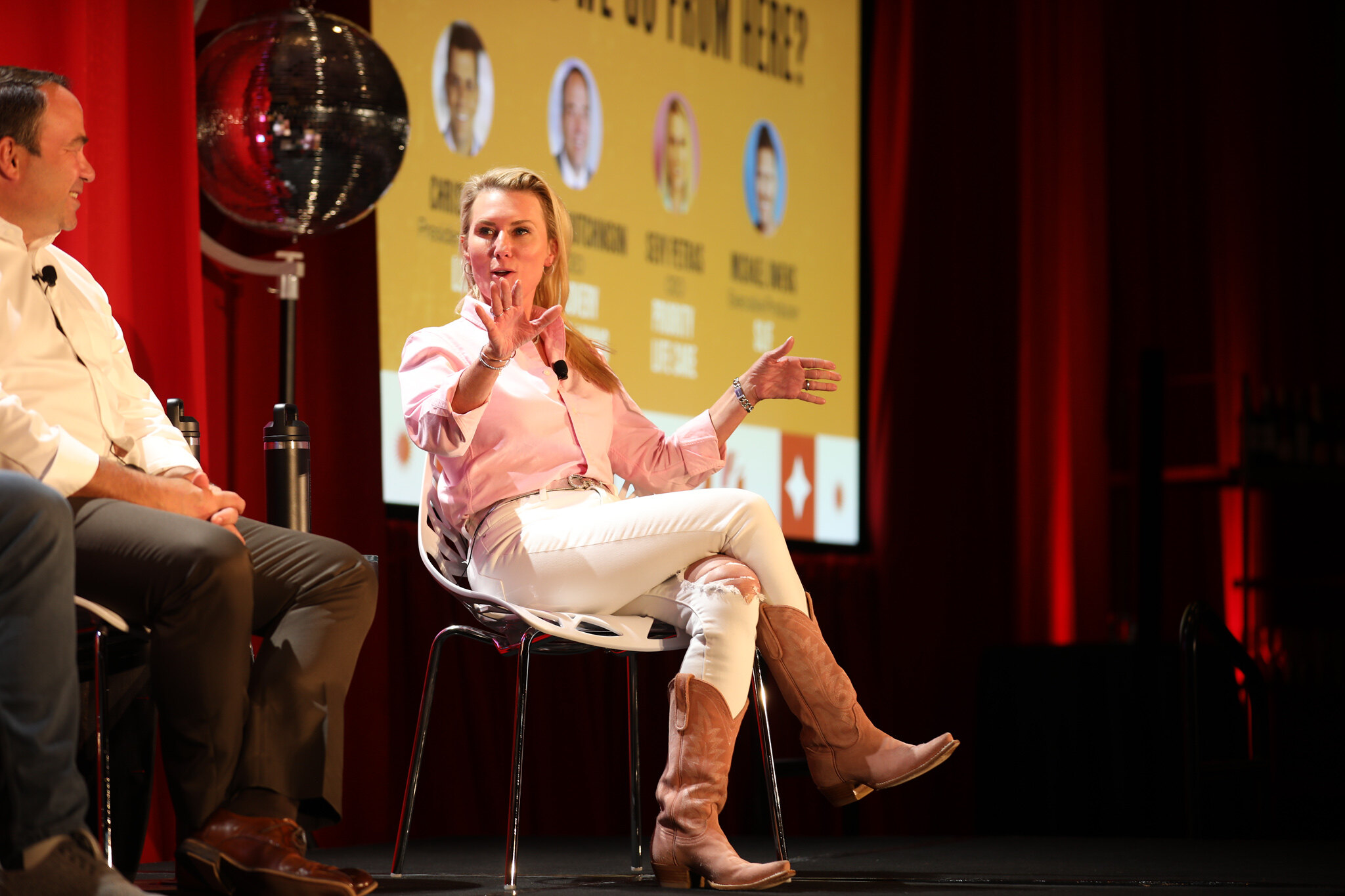 Petras landed firmly on the other side. "It doesn't have to be huge buildings," she argued. "Secondary, tertiary markets, they cannot sustain a 150-unit building. Should they not have the option of senior housing, should they not have the option of memory care versus a nursing home? We have to take a look at each market. You shouldn't have to go to Philadelphia proper if you live in Quakertown, Pennsylvania to get your care delivered where you want it.."
She and Bird were back in agreement moments later, when asked what they hope the industry still hasn't figured out in five years: price transparency for prospective customers. "We're not very transparent with pricing," Bird said, pointing to the need for a centralized clearing house with data for the entire sector. "There's a way to get that done, and that's gonna be a huge opportunity for us."
Hutchinson, for his part, hopes that the industry gets better at developing separate business models for the segments it traditionally approaches with a one-size-fits-all mentally.

"Everything has to be segmented out so that you can customize each business process," he said. "Then we'll know whether something is attainable; whether you can actually make money doing something. Right now? We don't know."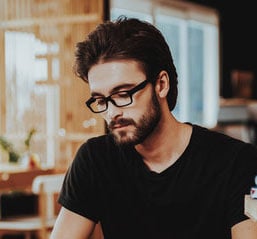 Posted by
Steve Manning is a journalist based in Idaho. When he's not writing, he can usually be found at the theater or taking his dog on a hike. If he could only go to one restaurant for the rest of his life, it would be Al's Place in San Francisco.
SLIF heads to Napa!
The One of a Kind Retreat for Senior Housing Leaders.
Oct 8-10, 2023 | Napa, CA
Learn More