When Priority Life Care took over 17 senior living communities previously operated by Eclipse Senior Living, the Fort Wayne-based operator effectively doubled its portfolio. Even more impressively, it completed the takeover with only one minor operational hiccup: the delayed transfer of the title for one community's van. "Nobody had disruption of payroll and benefits, nobody had disruption of food services or vendors," recalled Sevy Petras, Priority Life Care's CEO. "I attribute that to great communication from all the different parties that were involved."
The senior living industry has seen increasing merger and acquisition activity in recent years, with more sure to come. Whether it involves a single building or a large regional chain, a successful takeover is no simple task. To figure out what exactly operators need to consider as they evaluate and execute their own acquisitions, we spoke to a few experts across the industry.
Quarterback the Process
A smooth transition depends on countless moving pieces clicking perfectly into place within a narrow window of time. Any number of things could go terribly wrong—or, with the right hand guiding them, they could go just right. Petras attributes the seamlessness of the Eclipse takeover in large part to Priority Life Care's Chief Strategic Officer, Ryan Person, whom she described as the quarterback overseeing all the moving parts and maintaining open lines of communication between stakeholders. "His main role and responsibility is to make sure things don't fall through the cracks," Petras said, from vendor contracts and email addresses to resident care and employee health coverage.
Going into the acquisition, Priority Life Care identified a number of challenges it could face in the new properties, and built a dedicated support team to meet them head-on. "We knew we needed to increase census, we needed to manage the budgets, and we were also going to need to be able to increase the revenues to match the expense escalation that we had been seeing and that this portfolio had seen," Petras explained. "In order for us to be able to do it properly, we decided that it would be best if we had one team that just supported the assets of [the owner] Ventas."
At the regional level, this new support team is partially comprised of the previous operator's leadership. Between the regional and community levels, PLC assembled a layer of general operations specialists, each responsible for as many as six communities. "They're part of the management team, but they're there physically helping do things at the buildings," Petras said. "A lot of it is training, a lot of it is support, a lot of it is pitching in." Depending on the needs of the community, they might be responsible for filling empty staff positions or empty resident units, preparing for inspections, or simply sitting in for an administrator on leave.
Crucially, the operations team is more than just a way of keeping the new portfolio running smoothly: it also provides more opportunities for upward mobility within Priority Life Care, which in turn helps strengthen the company's internal culture. "We're allowing better success to occur because we're providing them with more hands-on training," she said. "That's gonna help everybody."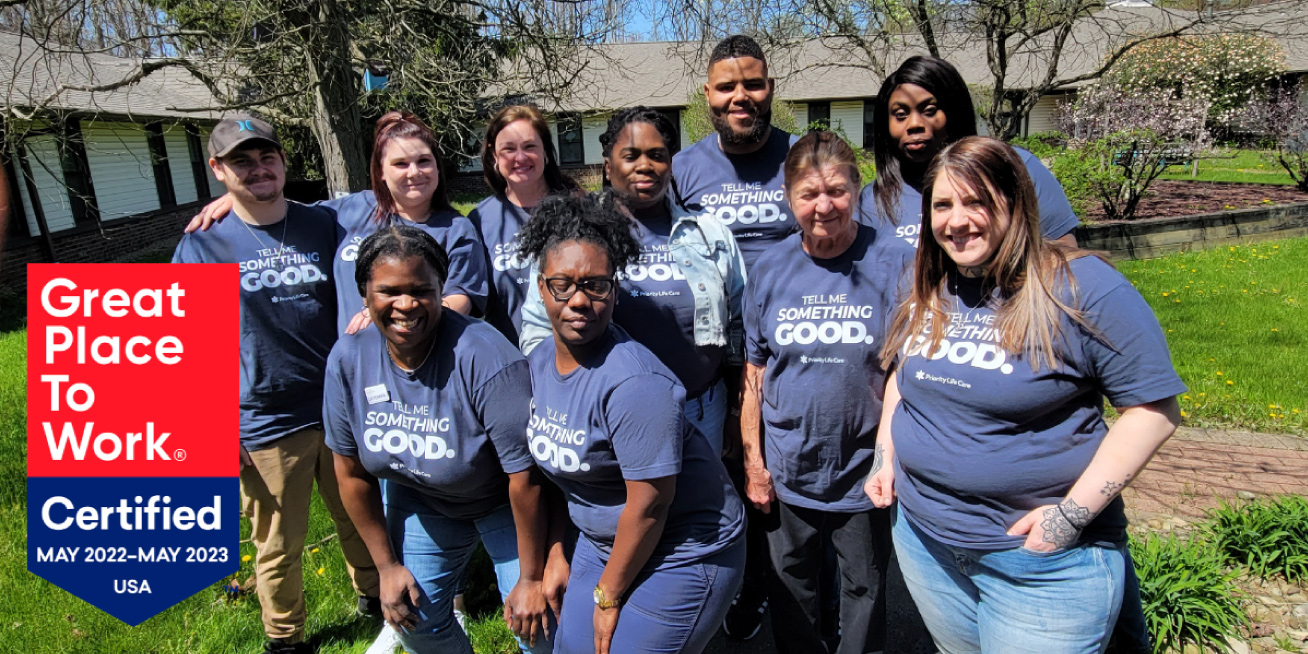 Priority Life Care staff
Keep the Systems Running
A smooth takeover also depends on an effective IT strategy. For the Ventas acquisition, PLC partnered with VCPI, which onboarded all 17 buildings in a breezy 30 days. "One of the things that we pride ourselves in is being able to onboard people and communities very quickly," said Gary Jones, vcpi's General Manager of Customer Experience. "We basically take the IT off their plate. We handle all of it."
vcpi is well attuned to the challenges facing senior living operators and customers alike. By providing a full-service approach, it gives operators the time, space, and (crucially) security to ensure a frictionless transition, with no interruption to resident care or employee benefits. "We actually integrated with their payroll system and their HR system to automate the process of provisioning all their employee accounts," Jones said of the Eclipse takeover. From day one, every staffer had access to whatever systems they needed to do their job, be they health records or customer relationship management.
vcpi automates the back end as well, cutting off access as soon as an employee is terminated. "From a compliance side, it's great because we audit that whole process, and they can show [in response to] a litigation request that this person never had access to email after they were terminated," Jones explained. "But also from the perspective of cost savings, they're not paying for a user's account or licenses for any of those systems after they've been terminated."
IT Due Diligence is Key
Of course, some of the most important parts of any acquisition occur well before the transition itself. It's common for operators to overlook a property's IT infrastructure as they conduct due diligence on a prospective takeover, Jones said, which is why vcpi takes on that responsibility for its partners. "That helps them understand what their costs are going to be," he said. "I think it's something like 60 or 70% of communities need capital improvements. We look at that as something that operators should really be taking into consideration anytime they're taking over a property."
There are significant risks to going in blind. What happens all too often, Jones said, is that an operator will bring its own systems and software into a new property, only to find that they don't work well—or at all—with the legacy equipment. In addition to creating headaches for staff, this can severely impact the resident experience, especially when shoddy internet gets in the way of residents staying in touch with their families.
Then there are the security and compliance considerations. "People oftentimes don't realize that HIPAA is not something that you can sort of adhere to and sort of not; if you don't, then you're at risk" Jones said. "We look at risk from the HIPAA side, but also from the cyber insurance side. We know that healthcare is the most targeted industry for ransomware attacks. For operators, if they're not taking security seriously and looking at how they can mitigate risk through security platforms with their I.T. partners, then they're putting their business in jeopardy." When data breaches cost well into the millions of dollars, basic security measures and cyber insurance look like quite the bargain.
Thorough due diligence can also provide considerable leverage in a prospective deal. "You basically can say, 'We've done our due diligence on this site and here are all the things that we're going to lay out from a technology perspective. We see that there is an estimated $15,000 in capital improvements that need to be made.' They use that as a bargaining chip. 'We'll take on this property and this management contract, but you have to make this capital improvement to the building before we do that.'"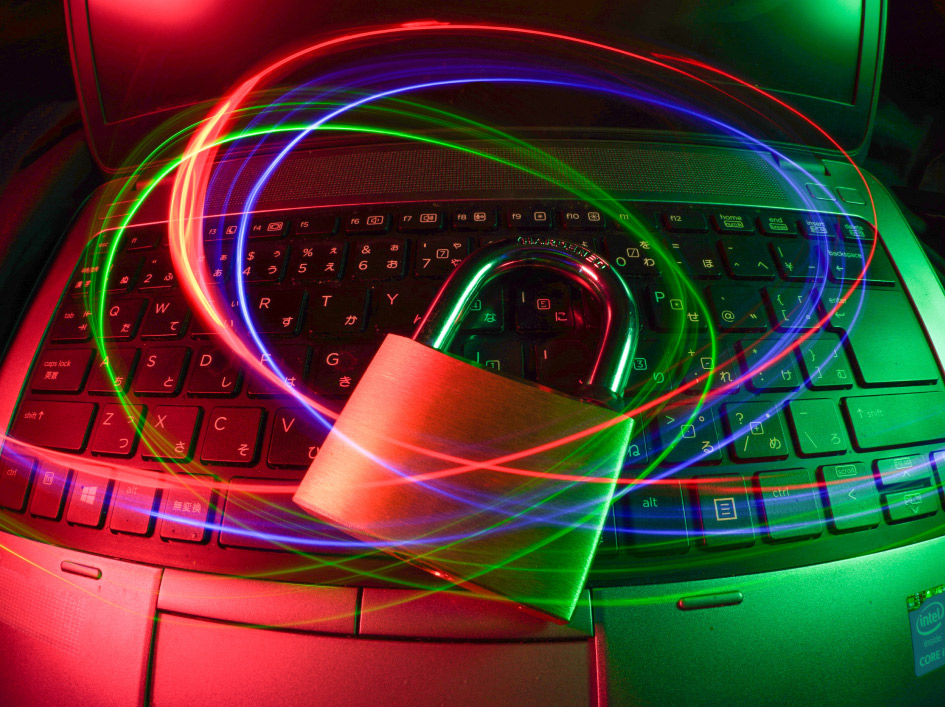 Know All the Risks Going In
As Petras reflected on the lessons she learned during the Eclipse takeover, she mentioned one other essential piece of the puzzle: insurance. "I think this is one of the most interesting areas that our industry really doesn't talk about, particularly on the operations side," she said. "Things happen. This is part of our industry."
As Vice President of Development at Hamilton Insurance Agency, Jason Zuccari has more than a little experience helping senior living operators understand the importance of insurance. His advice? Leave no stone unturned. "There are so many different factors to look at," he said. "One is the location of the community. Is it in an area where it's going to be harder to get wind coverage, flood coverage? Anything from a property standpoint—what are the exposures there?"
Weather and climate risks are only the tip of the iceberg. Another key consideration is jurisdiction: with tort laws varying by state and county, Zuccari advises his clients to identify the potential liabilities of any potential new property and to stick to business-friendly venues whenever possible. Operators should also look closely at the property's history. "Who was the operator before?" he asked. "Is it a really large chain that's had a target on them, that's been exposed to a lot of lawsuits and a lot of claims? Is it a mom-and-pop?" A family operator taking over from a large chain and instituting more responsible protocols won't necessarily eliminate the risk of litigation, he stressed. "Lawyers don't forget about the watering hole they've been going to for years to try to file suit."
Thorough due diligence is especially important when it comes to self-insured operators and internally settled claims. Zuccari recalled a client looking to buy a skilled nursing facility in Kentucky that claimed to have no known claims against it. "We went to the county records and there were 25 outstanding lawsuits against them," he said. When they confronted the facility, it deflected. "'Well, those aren't claims,'" they were told. "'We settle those outside of our insurance.'" Had his client gone forward with the acquisition, it would've been bogged down with claims from day one.
At the end of the day, all the interlocking complexities involved in senior living acquisitions boil down to one mission: providing a safe home for residents and a productive workplace for employees. As operators grow and evolve alongside each other in the coming years, Petras hopes they don't lose sight of this simple truth. "If we know better in the industry what each one of us is really good at and what our culture is about," she said, "we would do a better job at retaining people within our industry, both from an employment perspective or from a resident perspective."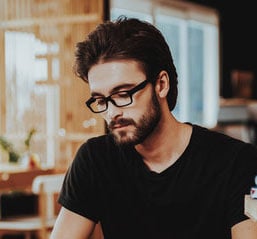 Posted by
Steve Manning is a journalist based in Idaho. When he's not writing, he can usually be found at the theater or taking his dog on a hike. If he could only go to one restaurant for the rest of his life, it would be Al's Place in San Francisco.
SLIF heads to Napa!
The One of a Kind Retreat for Senior Housing Leaders.
June 9-11, 2024 | Palm Springs, CA
Learn More