As senior living operators find innovative ways to reunite families and combat loneliness during the COVID-19 crisis, Bickford Senior Living has chosen to do something that is certainly unprecedented (some might even call it outright crazy). The Kansas-based operator is making information regarding confirmed cases of COVID-19 at each of their 63 communities publicly available.
Right now, if you visit the local websites for any of their communities spanning across 10 states, you will see a section right on the homepage that says "COVID-19 Transparency" with a number next to it. That number is the number of confirmed cases at that particular community, and it is updated daily as cases are confirmed internally and after residents and their families are notified.
Bickford has been publishing this information since April 1, and since then the national conversation around transparency of confirmed cases at senior living communities has grown very loud.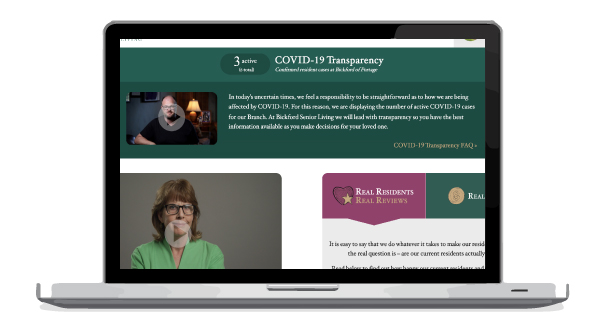 "There are a lot of local and state healthcare agencies that aren't releasing that information, and the public and media are putting a lot of pressure on providers in our industry and healthcare agencies to provide that information," said Andy Eby, owner and President of Bickford Senior Living. "We've been advocating our stance and encouraging other healthcare providers to provide this same level of transparency. At the end of the day, the public will demand it, and our hope is that our industry can be seen as a leader in the way we've handled this crisis."
The Right Thing to Do
Eby said that he and his management team saw very early on that the novel coronavirus was going to grow in scale as a global crisis, and as they were trying to figure out what their response to it should be, they asked themselves a "grounding" question: What would they want if they were the family members of a resident during this time?
The answer was simple: They would want to know how many confirmed COVID-19 cases that community had. There was some fear around being so transparent in the marketplace, but at the same time, they knew this was going to be information that people would desperately want. They also knew positive cases would be inevitable, and it made more sense to address them head-on rather than allow the opportunity for speculation and rumors. It is also, Eby said, "the right thing to do," and this decision aligned with their purpose and values as an organization.
"We all got into this business to meet the needs of residents and their families, and we have to be willing to do whatever it takes to meet those needs, even when that makes us feel vulnerable," Eby said. "The hide-and-hope strategy isn't going to get [the senior living industry] out of this. What's going to get us out of this is if we deal well with what we do know, because there is so much about this virus that we don't know."
In addition to the total number of confirmed cases at each location, there is also a "COVID-19 Transparency FAQ" linked on each location's homepage, where Bickford provides up-to-date information available on their case reporting and the health and safety protocols they have implemented within their communities.
Transparency Builds Trust All Around
Eby said that the response from residents and their families to Bickford's decision to publish this information has been "overwhelmingly positive."
"It builds trust with them," he said. "It's us telling them, 'we understand that this is a big deal and that you need this information and we're willing to provide that.'"
He explained that in the locations where there have been positive COVID-19 cases, putting that information online gives families a sense of safety and security knowing that they can see what has been reported at any time, and prevents the spread of misinformation. In locations where there haven't been any COVID-positive cases, publishing that information eliminates the fear that comes from the uncertainty of wondering.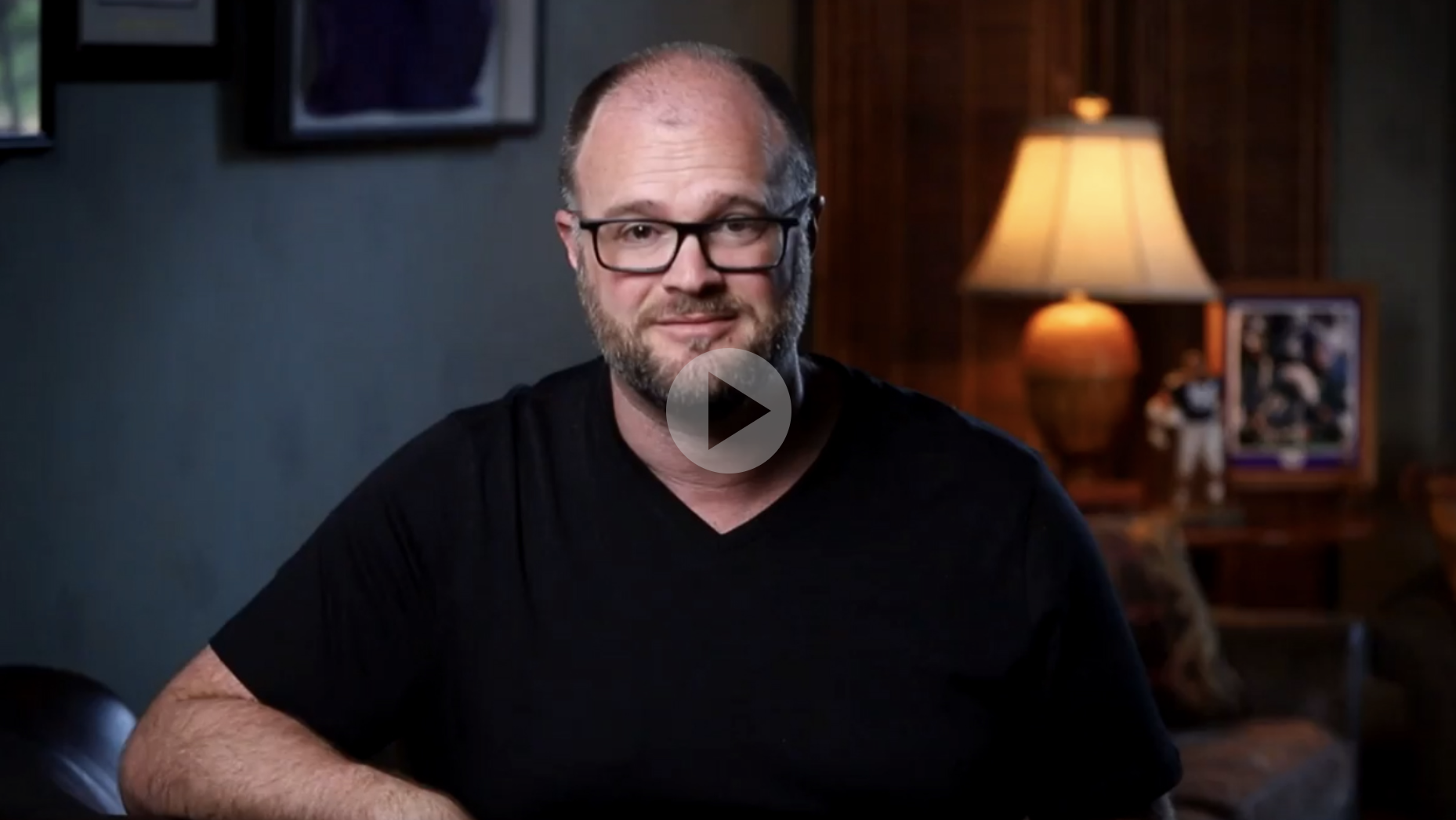 Andy Eby, President of Bickford Senior Living
This full transparency has also had a positive effect on Bickford's staff—by making the information public and easily accessible, it relieves some of the burden of being flooded with requests for information and keeping families up to date. He believes it has also been a source of pride for their staff in that their company is willing to make itself vulnerable for the sake of doing the right thing. And, he emphasized repeatedly, it is the right thing to do.
It is his great hope that the senior living industry will prove itself to be a leader during this crisis, and that operators will work together to provide this information to their residents' families, their local communities, and the public without needing to be forced to do so.
"We, as healthcare providers in the senior living industry, have a responsibility to play the hand that is dealt to us very well," Eby said. "If we, as an industry, are waiting until the government tells us to do something in providing this information, I think we've lost an opportunity to build trust in the marketplace. This is not about Bickford; this is so much bigger than Bickford."
Although the future is unknowable, he said, "When we get through this I want people to say the way that the senior living industry handled this global crisis was admirable, and I want people to be able to take lessons on how we handled it."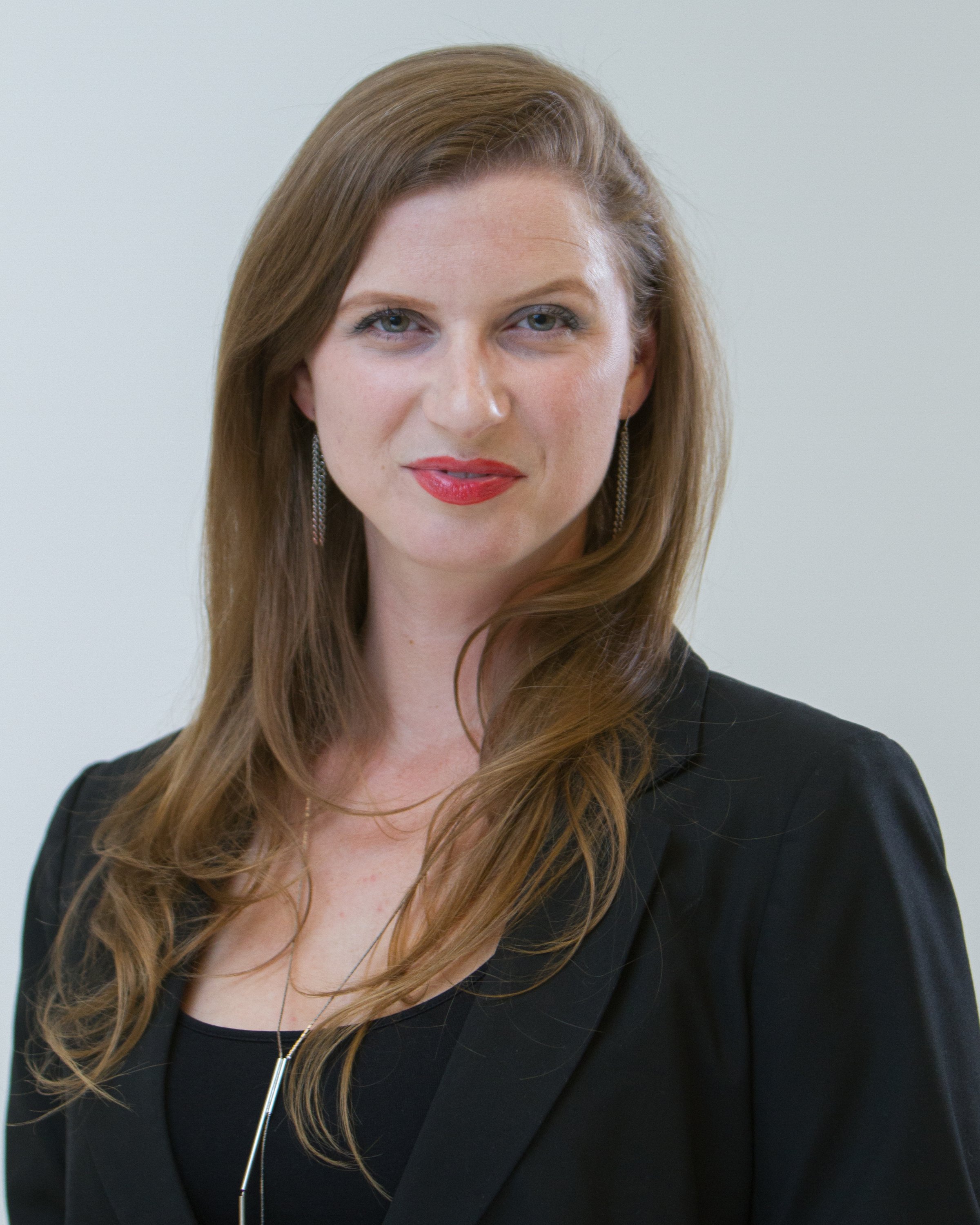 Posted by
Nicole Rupersburg is a content and conference producer for influence group focused on education healthcare and hospitality. She also is a frequent freelance writer covering food, travel, arts, culture, and what-have-you.
SLIF heads to Napa!
The One of a Kind Retreat for Senior Housing Leaders.
Oct 8-10, 2023 | Napa, CA
Learn More