More than three decades in, the senior living industry is prime for a transformation, according to experts in the field.
While the industry started largely as a means to address the care of the Greatest Generation, things have changed and those who could soon be served by independent or assisted living are looking for a different kind of support.
"A lot of things are going on in the market," said Travis Palmquist, vice president and general manager of senior living for PointClickCare. "There's a lot of change and with that great opportunities."
Those opportunities, however, will only materialize if the senior housing industry can adapt and embrace its potential to become part of the broader healthcare ecosystem.
Bob Kramer, founder of Nexus Insights and co-founder of NIC; Benjamin Zaniello, chief medical officer for Collective Medical; and Lynne Katzmann, founder and CEO of Juniper Communities, discussed how senior living providers can pivot to a transparent and healthcare-focused strategy to increase occupancy on a recent episode of The Community by SLIF.
The discussion, which was moderated by Palmquist, focused on how senior housing operators can use their experience with the COVID-19 pandemic to shape the future of the industry through trust and transparency, relationships with payors and health systems, as well as their own leadership.
"COVID was an exclamation mark, saying in glaring neon, This is the end of this first generation product" Kramer said of senior living's evolution. "COVID propelled us into the future faster."
Use of Transparency & Data
Kramer, Zaniello, and Katzmann each agreed that transparency, both with potential residents and payors, will be an important element of the senior housing industry's recovery.



Over time, the industry has lost trust with the greater public and many prospective residents and families, Kramer contended.
"If we are going to rebuild trust, transparency will be key in areas related to COVID and infection control, but also in broader areas, it's how you build credibility," Kramer said.
For instance, if a provider has confidence in their response to COVID, they should be very transparent about that.
Those who haven't had a great response to the pandemic, should take it as an opportunity to speak about what they have learned and how they are making changes to address any issues.
Katzmann reiterated the importance of data when talking to both prospective residents and families, as well as health systems.
During the pandemic, Juniper used various modes of communication with families, ensuring the messages were clear and staff were willing to provide both good and bad news.
"We've been able to understand information on residents and communicate that to a variety of parties, whether families or a health system, " she said. "That has built trust and strengthened the relationships we have."
For instance, she pointed to a recent study that focused on Juniper's rate of hospitalization and providing those numbers to health systems to strengthen partnerships and referrals of new residents.
Focus on Healthcare
Moving forward, there's a larger opportunity for senior housing providers to view themselves as an extension of the larger healthcare ecosystem.
Zeniello said the first step is to look to increase access by being aware of the care offered in your region and then nationally. Telehealth, for instance, is a big opportunity for senior living providers.
"I'm struck by how many are not aware of those opportunities," he said. "Things changed with COVID and they continue to change. From a payor perspective, they are integrated in a relationship with residents in senior housing, and view you as an opportunity for care."
Access to such care has to be driven by integration, so that communities build trust with health systems and payors.
"Then there will be a marketing opportunity to drive occupancy to your facilities," he said. "If you can show that you save money by delivering healthcare services, they will drive membership toward you,"
When it comes to on-site health opportunities, Katzmann noted that primary care is the most important service.
"We're not talking about taking a resident to a provider; we're talking about someone with regular hours, who the team can rely on. Someone who is there for the residents at a time when they can trust and believe they will show up," she said.
Kramer said these offerings are a stark contrast to senior living communities of the past, which may have simply touted their healthcare offerings as a van with a lift that could take a resident off-site to an appointment.
"That won't cut it anymore," he said. "In three years, if you're still thinking that way, you'll be history."
Culture and Leadership
In the past, culture was a nice thing to have, but a luxury, Kramer said.
"People talked about it, but did they do it?" he asked. "Crisis reveals culture. Whether it is strong or weak, you know in a crisis."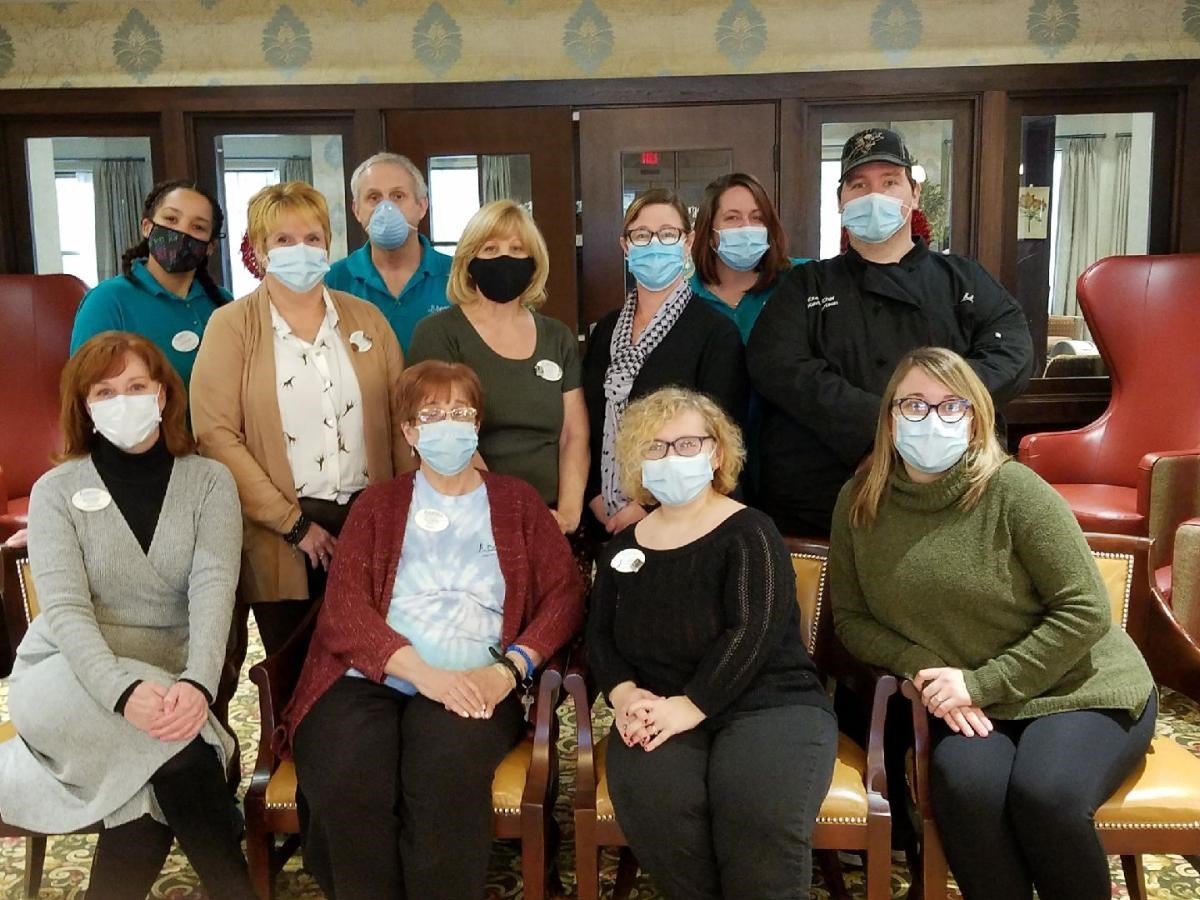 Juniper Village at Forest Hills
Katzmann noted that she experienced a culture shift at Juniper Communities during the pandemic.
"My role changed during," she said. "I have a great team, but COVID hit hard and we had to come together. Someone had to be responsible for decisions and that was me."
Now as the company begins to recover, Katzmann said her role remains to steer the group.
"My job is to inspire people, to explain that senior living is resilient, that we can change and we deliver. Leadership needs to set the stage, paint the picture and tell the bigger story," she said.
Companies with strong cultures will have a story to tell and that story will bring people to move to their communities, Kramer said.
Value Proposition Shift
Transparency, data, on-site healthcare, and culture have combined to create a shift in senior living's value proposition.
Using those elements to show both health systems and prospective residents what they can get from a community is the next step in increasing occupancy.
"If you live with us, you'll get the care you need. You'll get the medication you need when you need it," Katzmann said of the messaging. "We need to tell that story."
Additionally, by shifting from a reactive stance to a proactive stance, communities can take the information they've gathered and services they provide to reach new consumers.
"Recognize that we are moving to a new normal by providing new services that before you didn't think of because they weren't necessary," Zaniello said. "Be proactive here and provide services, and you'll grow your business."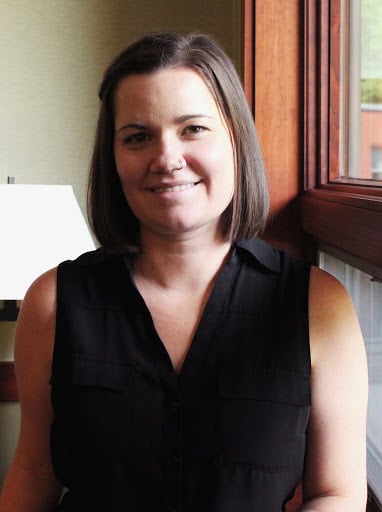 Posted by
Ashlee Kieler is an experienced multimedia journalist based in Iowa. She is passionate about telling stories about healthcare, education, retail and a smorgasbord of other topics.
SLIF heads to Napa!
The One of a Kind Retreat for Senior Housing Leaders.
Oct 8-10, 2023 | Napa, CA
Learn More